Safeguarding & Pastoral Care
Back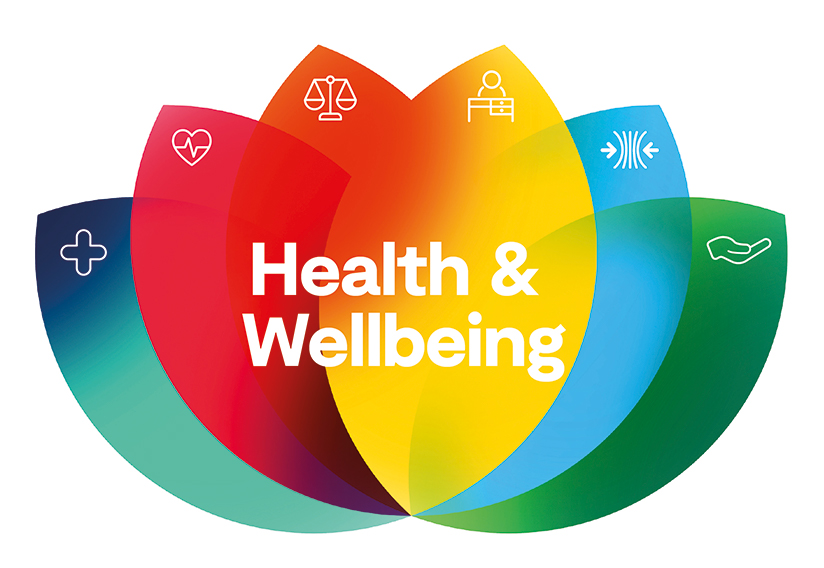 Click here for our Health & Wellbeing Portal
The Safeguarding Lead at Coombe Girls' School is Ms Clark who can be contacted via the school enquiries phone number and email address.

The welfare of our pupils is of vital importance and monitored closely throughout the tutorial system which is well established at Coombe.
Please find our safeguarding & child protection policy on our policies page.
Key Pastoral Points
Safeguarding your daughter is a key prority at Coombe
Useful Safeguarding links
Online Behaviour Safety
Illness
Headlice Information
MMR Leaflet