Headteacher's Welcome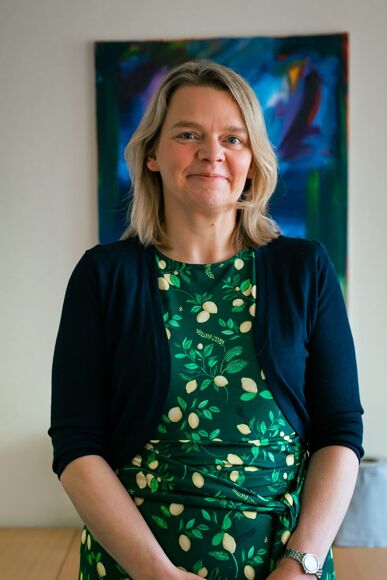 Choosing the right school is one of the most important decisions you will make.
At Coombe, we aim to ensure that all students access the most they can from their education, enjoy their time with us and achieve their highest potential.
As a single-gender school, our education provides a learning environment formulated specifically to the development of curious, creative and confident students so they are prepared for a world of opportunity in the 21st Century.
There are strong academic standards across the school and students are encouraged to have high expectations. Our GCSE and A Level results - which are well above the national average - place us amongst the highest performing schools across the country.
Coombe Girls' aims to provide a caring and enlightened environment in which the talents of each individual are developed and flourish.
We encourage students to be creative and open-minded and to strive for academic, sporting and cultural excellence. Students are motivated to challenge themselves academically and personally, to grow confidence in their skills and knowledge and to be tolerant and respectful of others. We support them to be curious and take risks in a healthy way - to be brave, not perfect.
We invite you to come and see for yourself what makes our school special and our pupils so successful and happy.
Mrs E Barns
Headteacher
Curious

Creative

Confident