Alumni
Keep in touch with Coombe Girls' School alumni
Welcome to our Coombe Alumni page. We hope that being part of our Alumni will further strengthen your role in the Coombe family, creating a long-term feeling of community and belonging and building a pride in a time that forged successful young individuals.
Find our FACEBOOK page - search for 'Coombe Alumni' and join the community.
We would love to share your stories in our annual Alumni Newsletter which will also update you on our current news. In recent years we held an open morning for past students which was a great success. It gave students the opportunity to share past memories and reconnect with old friends and teachers. We would like to frequently host these events and invite you along with friends that you may not have seen since you left Coombe.
Graduation Success 2019 - Bethany Downey
Congratulations to Bethany Downey, an ex Coombe Head Girl, who has graduated with a 1st Class Honours Degree in Law from St Catherine's College Cambridge. Bethany now starts as a trainee solicitor at Clifford Chance.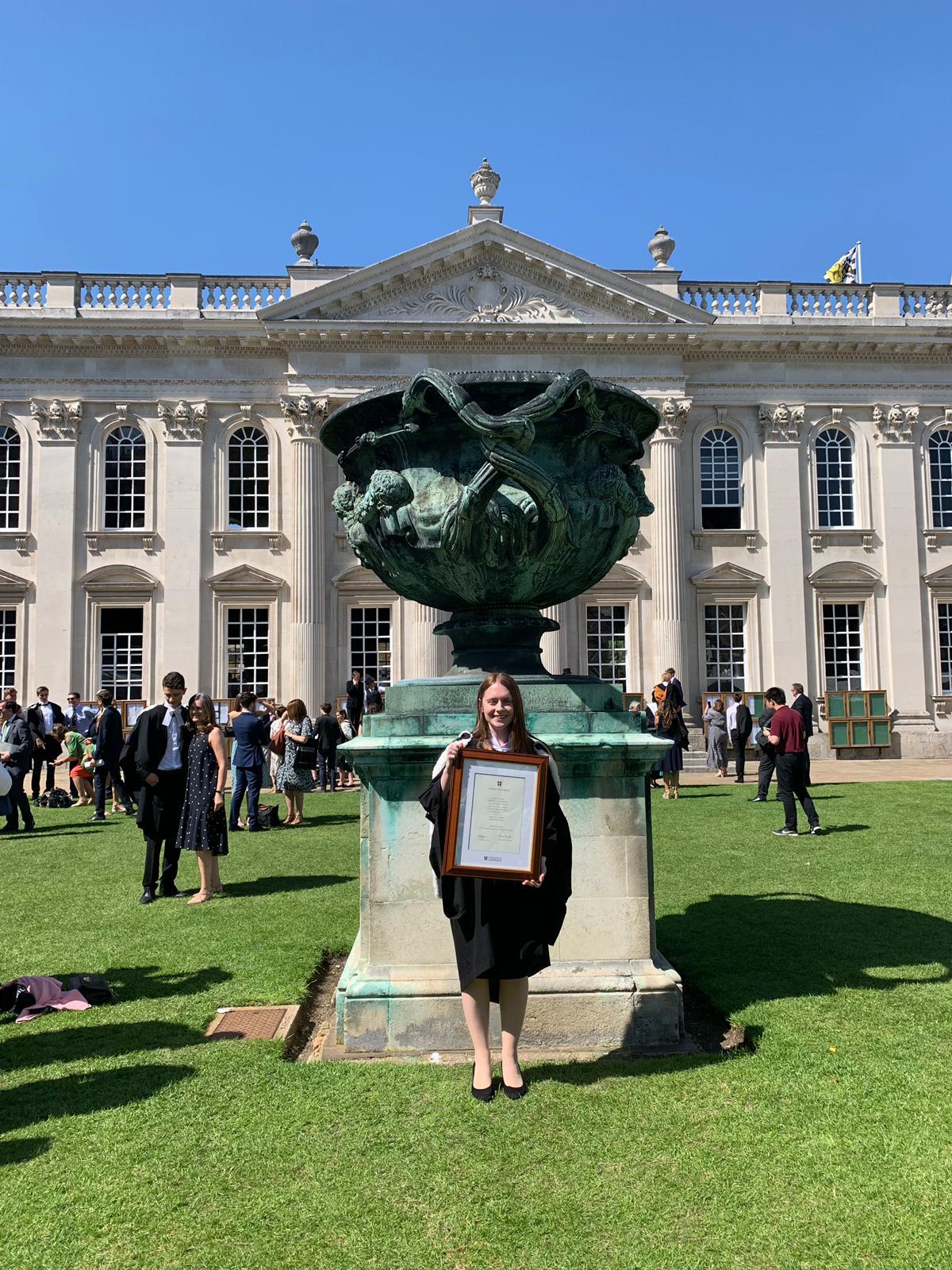 Malory Torr
Malory Torr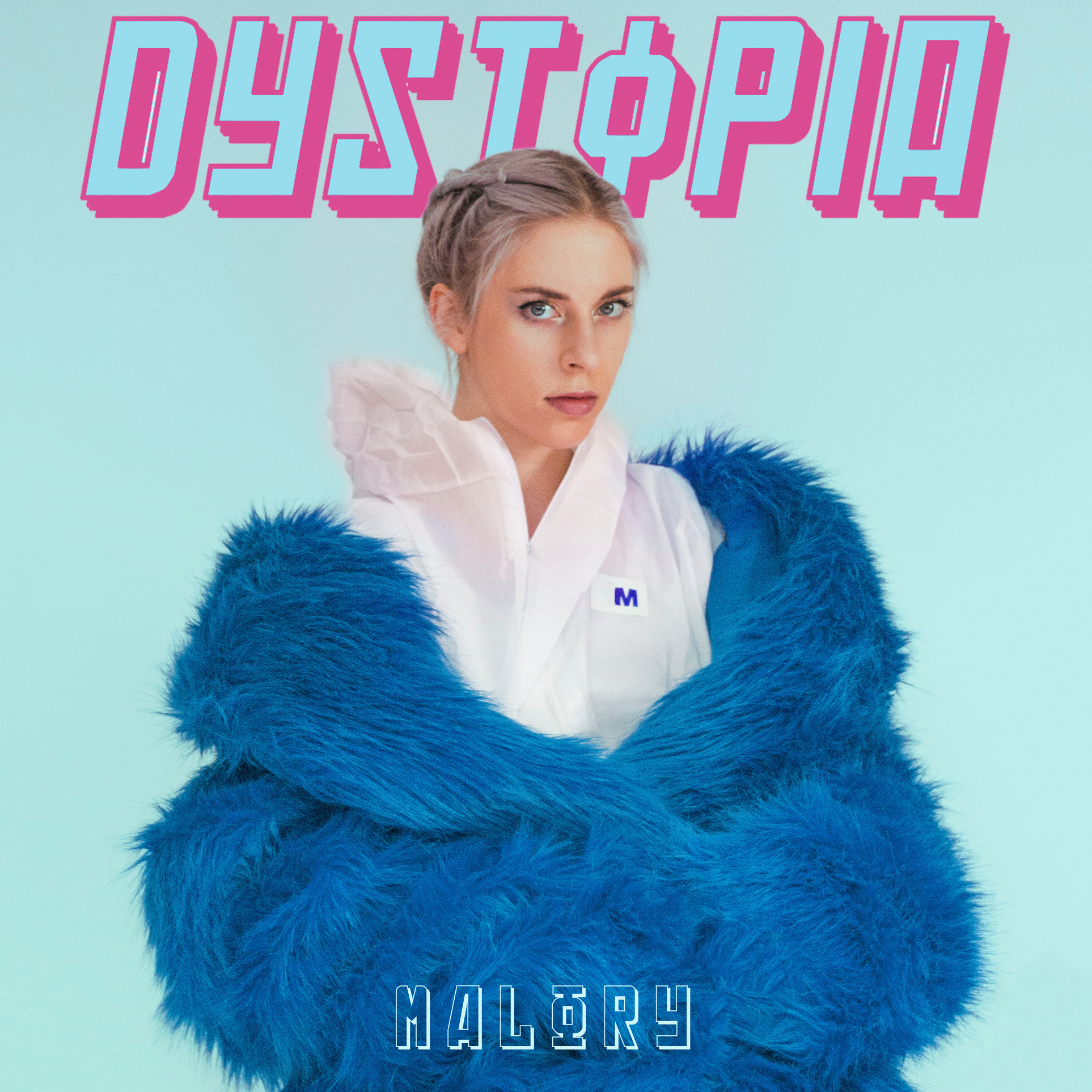 Malory Torr graduated from Coombe Sixth Form in 2013 having been a pupil here since Year 7. She had always played an important role in the Coombe community right from when she arrived. Taking part in various school events and presentation evenings to a starring performance in Little Shop of Horrors. Malory has now taken her talent further and has recorded various albums since she has left and we are proud to hear the latest one - 'Dystopia' .
Please see below an interview with Malory about her achievements and successes.
Describe to us how your career has unfolded since leaving Coombe Sixth Form?
My career so far has been an interesting one! Lots of hard work and persistence has taken me to some amazing places from performing at the O2, festivals like Standon Calling, BBCRadio2's Hyde Park to hearing my music on radio and even on the big screen, in 'The Boy Downstairs' movie.
How would you describe your sound?
It's always a tough question! Hopefully music that people want to listen to? Haha, but I'd say alternative pop. Think Florence and the Machine, Lorde, Marina & The Diamonds...
What is your favourite track from the new EP?
My favourite is probably 'Real Love' it's the only ballad on the EP but I just think it's an instant classic. It came from a very real feeling inside of me and just flowed out.
What inspires you?
So many things! Films, relationships, hearing people's stories, society, my own weird and wonderful experiences.. Being a writer forces you to be curious which I love, you can take inspiration from anywhere.
How does your music come together?
Usually I write a song fully on piano or on guitar but occasionally I'll be working with a producer and we'll craft a song around some production elements, a cool bass line or beat. Then it's just living with it, listening to it on repeat and if I'm finally happy will produce it properly then release!
You have received many accolades from within the music industry and radio personalities – how do you feel when you hear this?
It's really satisfying when you hear kind things from tastemakers, radio dj's etc. but more than anything it motivates you to keep doing what you're doing. As with any career in the creative industries, sometimes you question if you're any good but getting solid support and feedback pushes you to do more!
You opened for George Ezra at a concert in Kingston, how was that?
I was such a huge fan (still am!) when his first album came out, saw that he was performing locally and just got in touch with the organisers who agreed to let me support. The best part was probably being able to get there early and watch him and his band sound-checking, it felt like a private performance just for a few selected guests.
With lots of exciting events coming up, what does the summer hold for you?
Summer is going to be a fun one! I'm performing at a couple of festivals like The Great Escape in Brighton & Into The Wild. I've also written an anthem for the UK says #NOMORE charity campaign and will be rolling that out, culminating in performing it at the Houses of Parliament!
What is your fondest memory of your time at Coombe?
I have hundreds! I used to love performing in assemblies and once played a funny song called 'Celebrity' for everyone. Little did I know students would forever be singing the lyrics in the corridors when I'd walk past! But was secretly happy that it was that catchy... Oh and playing the dentist in The Little Shop of Horrors, it was invigorating and hilarious fun!!
Words of advice to any students reading this who would like to establish a career in the music industry?
Take yourself seriously! Other people can help you along the way but follow your own moral compass, it'll take you to all the right places. Don't be scared to put your music out there and experiment because you'll always be growing changing and developing anyway. Promote yourself, network like crazy and stay kind!
Reunion 2018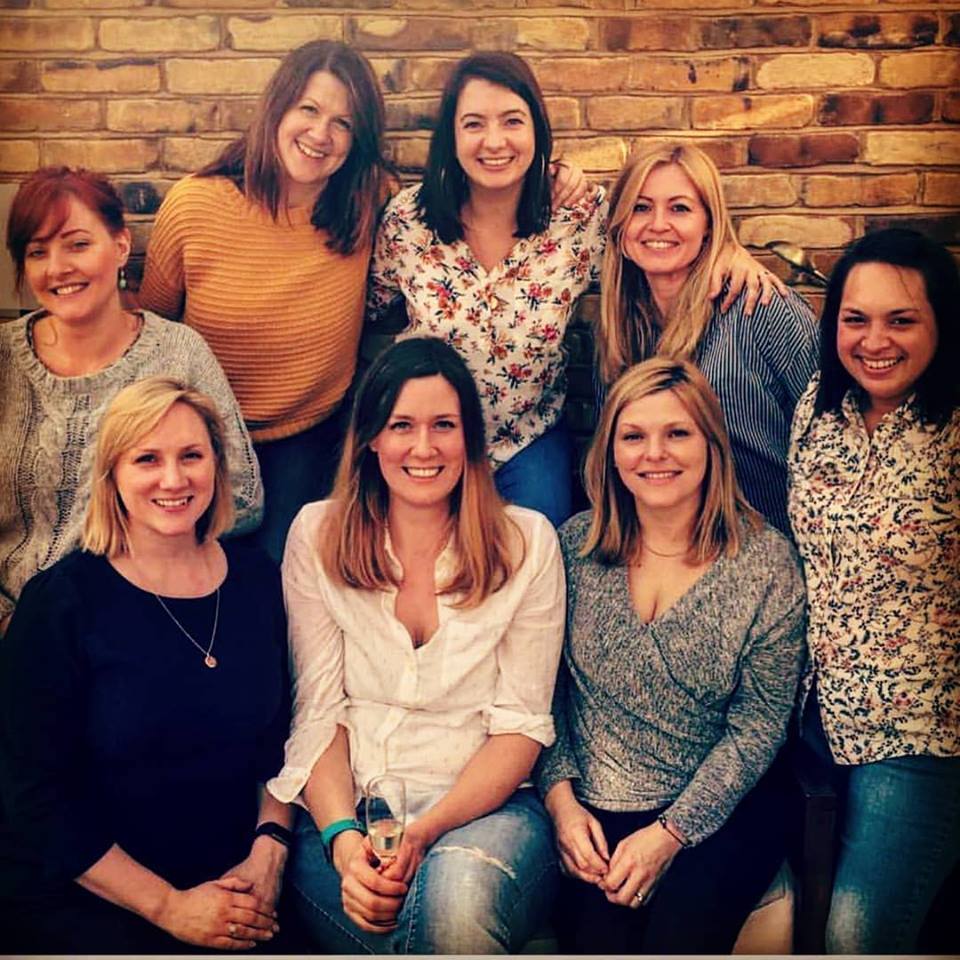 'In the spirit of International Women's day, just shared a wonderful afternoon with these beautiful and amazing ladies. For the past 20+ years we have been there for each other through good and bad... here's to many more.' Class of 2000, Reunion 2018
Dame Jacqueline Wilson opens our new Wilson Building
On Monday 3rd July the whole Coombe community was thrilled that Dame Jacqueline Wilson officially opened our new Wilson Building.